Pinot Grigio Gabbiano Delle Venezie
Product Details Product Details
Pinot Grigio, also known as Pinot Gris, is a white grape variety that is widely planted in Italy and known for its refreshing and crisp characteristics.
In the glass, Gabbiano Pinot Grigio typically exhibits a pale straw-yellow color with greenish hues. On the nose, you can expect a delicate and aromatic bouquet, featuring citrus fruits like lemon and lime, along with notes of green apple and white peach.
On the palate, this wine is often light-bodied with a zesty acidity. The flavors mirror the aromas, with additional hints of pear and sometimes a touch of minerality. Gabbiano Pinot Grigio is known for its clean and refreshing finish.
This versatile wine can be enjoyed on its own as a refreshing aperitif or paired with a variety of dishes. It pairs well with light seafood, salads, pasta with light sauces, and vegetarian dishes.
Similar Products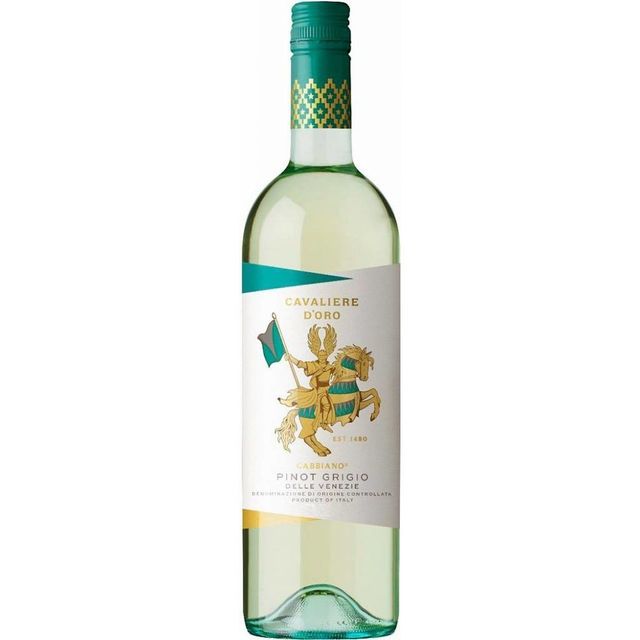 Gabbiano Pinot Grigio Delle Venezie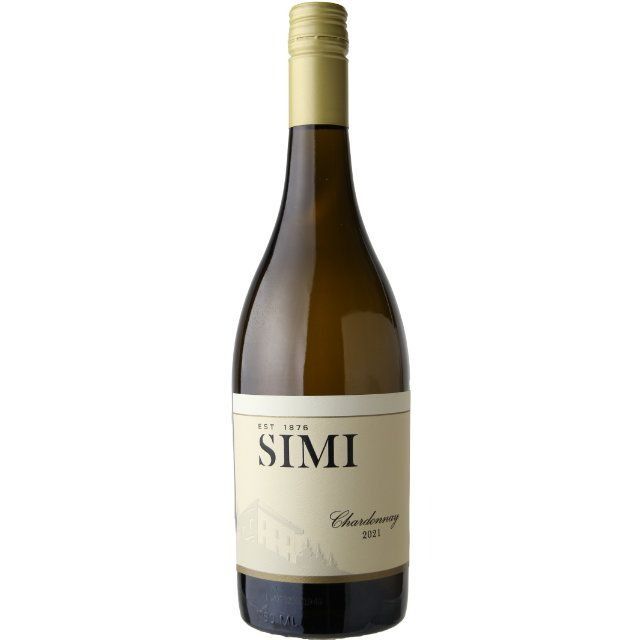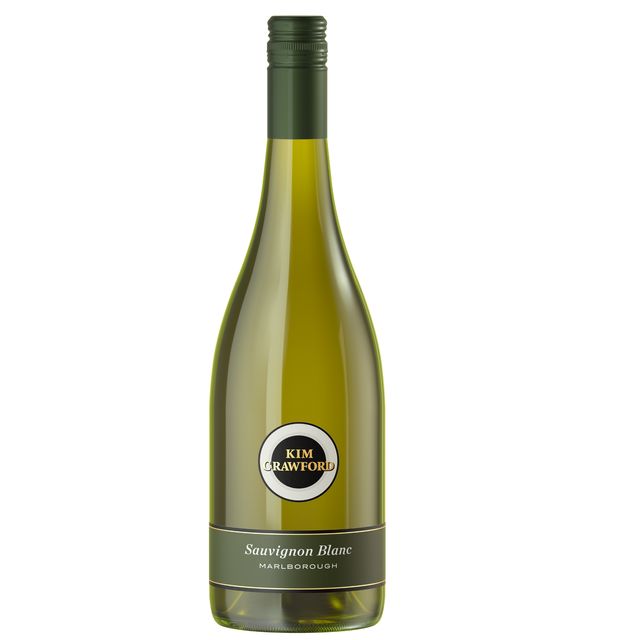 Kim Crawford Sauvignon Blanc